STORY
Caramì is a brand that deals with underwear, luxury lingerie and sportswear made in Italy.
Founded in 2016 by two young Florentine sisters driven by the desire to achieve a common dream with their products:
"Make all women feel comfortable on any occasion"
This is how Carlotta and Camilla have focused everything on Made in Italy through tradition, innovation and passion, the real lifeblood of their work.
From care of the quality of their fabrics to attention to details.
Taking advantage of innovation to "think out of the ordinary", today Caramì is a reality that is actually developing its own signs of recognition thanks to the excellence of its garments, where quality of design and
façon
attest their merit.
Lace, weaves and see-through. Seductive and delicate, romantic and astonishing products that highlight femininity and elegance, respecting the skin and where pleasure and comfort come together and they are always there.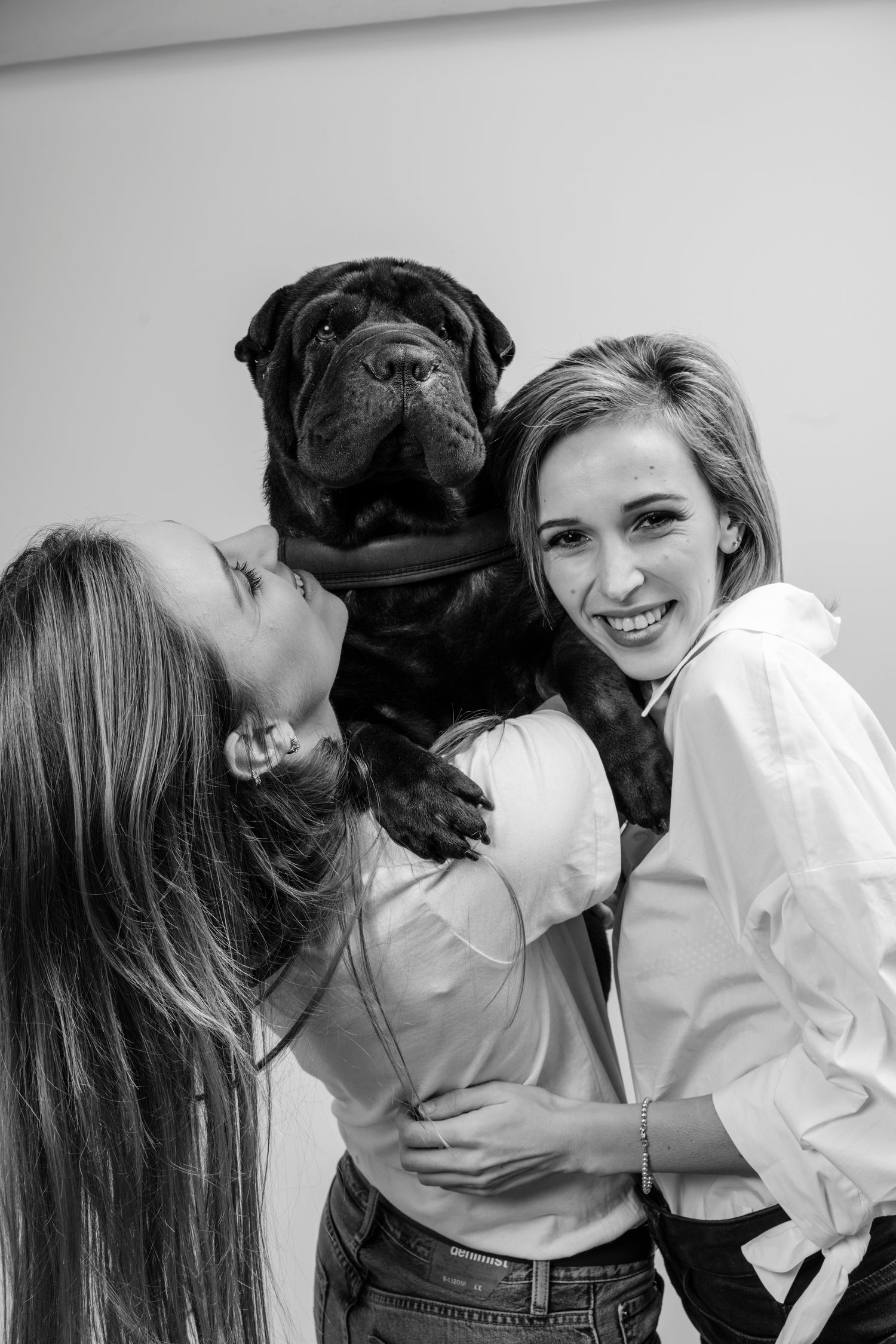 Contact us
Do you want to join the Caramì Team?
Do you have doubts or questions about your purchase?
We are here to answer all your questions.
Write to us now