Returns and Refunds - Caramì
REPLACEMENT AND RETURNS
We hope you enjoyed your purchase.

If for any reason you are not satisfied with your purchase, unworn items can be returned for size change within 14 days from the date of delivery of the goods.

The return is charged to the consumer.

Except for UNDERWEAR and BODY which, for hygienic reasons, cannot be returned.
CONDITIONS FOR REPLACEMENT
The right of replacement is valid only for items still in the condition in which they were received: unused, unwashed or altered and with all the identification tags attached.

Briefs and bodysuits, for hygienic reasons, will not be replaced.
The replacement of the same item in a different size is possible only once.
The return of orders by the customer must be done exclusively through the courier who delivered the order.
Returns are accepted only if they come from the same country of delivery.

The return will not be free and the shipping costs will be charged.

REPLACEMENT
Send an email to our Customer Service info@carami.it specifying the order number, the item you intend to return and reserve the new desired size.
Fill in the replacement form provided by email indicating which items you want to replace and the reason for the return.

In the event that the form is not completed or inserted inside the package, the return will not be valid and the refund will not be made.

Make an appointment to collect the package with the same courier who made the delivery.

The previously booked item will be shipped as soon as possible.

For more support or in case of further questions, please contact our Customer Service (info@carami.it)
REFUNDS
We usually accept the RETURN within 3 working days from the date of delivery to our office, where the items will be verified. After acceptance, we will immediately request a refund and send a Return Acceptance Confirmation e-mail.

Refund methods vary based on the payment method chosen.


For orders paid by credit card, the refunded amount will be available to customers in about 10 days and will still be visible on the next card statement. The timing may vary slightly depending on the banking circuit of the credit card used.

For orders paid with Paypal, the amount will be returned to the original account.

The refund will be issued in the same currency as the original purchase. Any differences in amount due to exchange rate fluctuations cannot be refunded.

For all aspects not specifically expressed, the European legislation for distance trading prevails.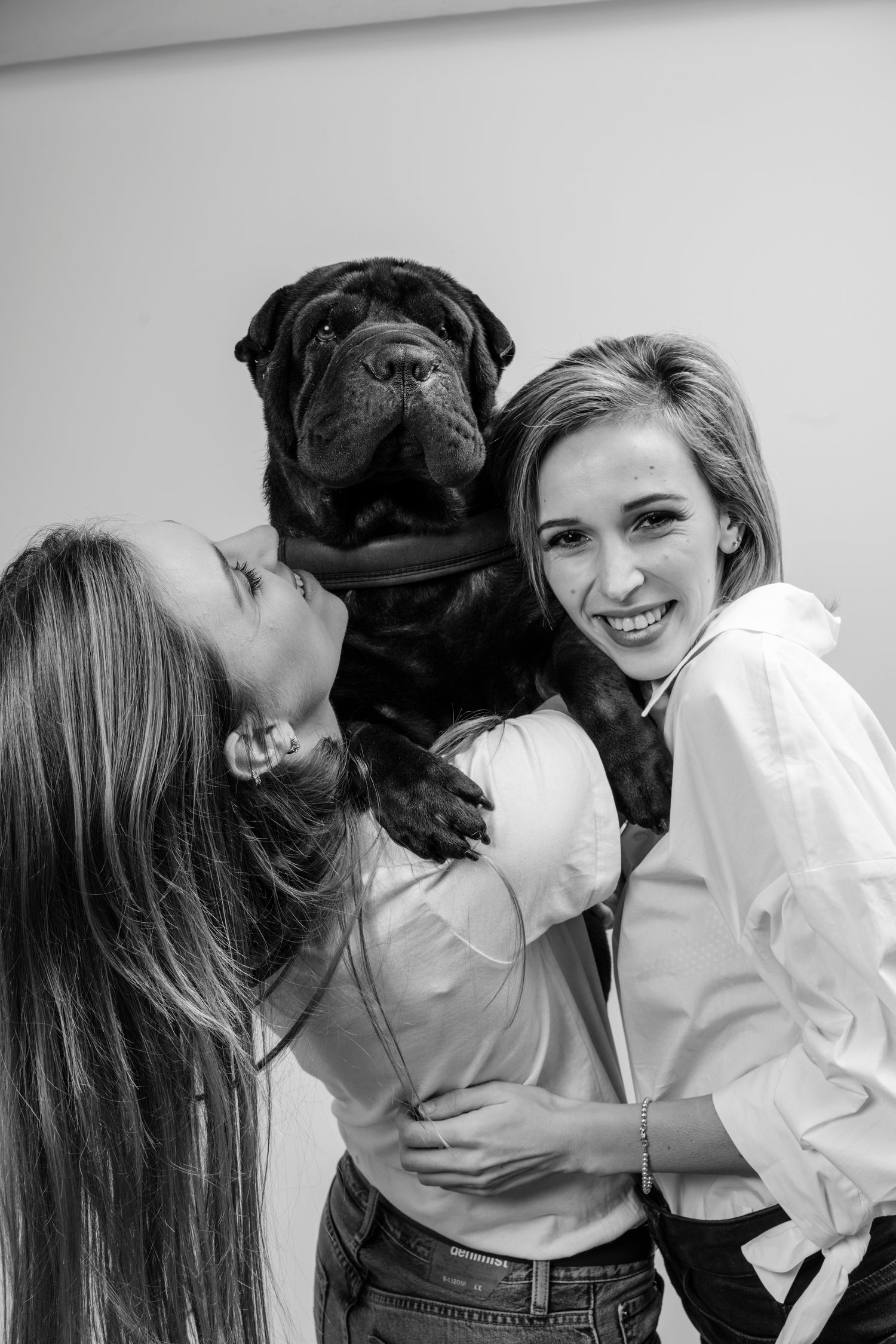 Contact us
Do you want to join the Caramì Team?
Do you have doubts or questions about your purchase?
We are here to answer all your questions.
Write to us now